About Us
Costa Golf Properties is the real estate agency and developer for you.
We will introduce ourselves to you.
Costa Golf Properties is a project developer and real estate agent on the Costa Blanca. Because we employ our own people in all aspects that are necessary to provide the right service, we can guide and unburden our customers from A to Z. We have more than 30 years of experience in the development / supervision and sale of real estate. Thanks to this experience, we know exactly what the customer wants and we can provide it. We are a no-nonsense company. Exactly what you are looking for.
Costa Golf Properties the project developer
Costa Golf Properties is a Dutch project developer on the Costa Blanca. From larger to smaller projects, we develop the planning and supervision. Our projects are characterized by their unique design, the degree of finish and user-friendliness. Living comfort is of paramount importance to us, you will notice that all our homes meet the wishes of the average Northern European in terms of layout and finish. We also increase living comfort by giving our customers the opportunity to personalize almost everything in their home. You wish, we realize!
Costa Golf Properties offers a wide range of products in different price ranges, where each product guarantees quality, luxury and exclusive design. With every project we challenge ourselves to be innovative again and to distinguish ourselves from the current market offer. So you will not see us building a dime a dozen homes.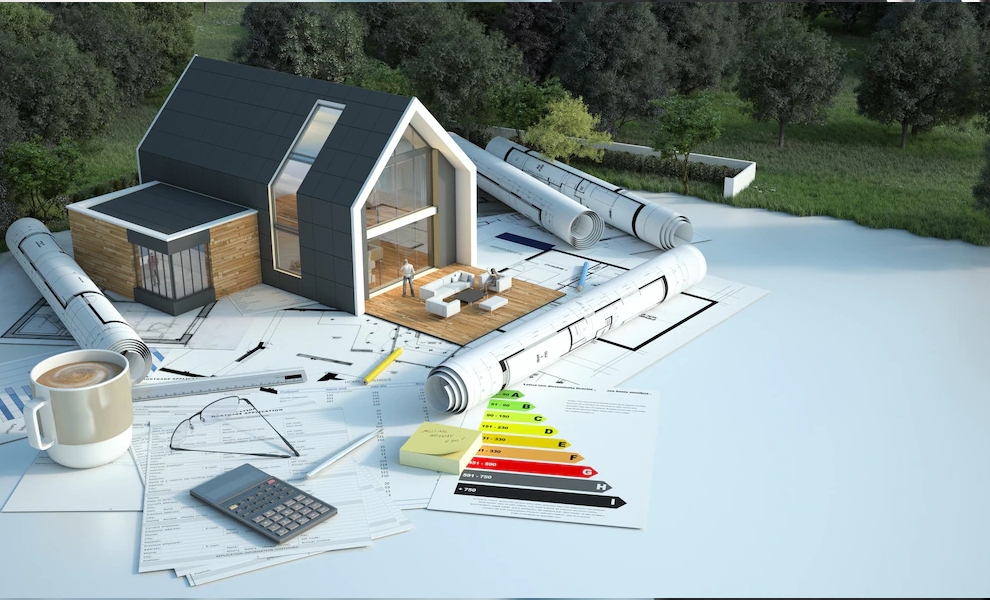 Costa Golf Properties the real estate agent
In addition to project developer, Costa Golf Properties is also a broker on the entire Costa Blanca, because both the north and south coast of the Costa Blanca and the north of the Costa Calida are full of beautiful new construction projects. This means that in addition to our own projects, we also offer the projects of other developers. You may see the same housing offer on many websites, because there is no exclusivity in Spain. Projects are not only placed with one or a few brokers, but everyone can offer the full range of properties on the Costa Blanca. In fact, with our guidance you can purchase any new build property on the Costa Blanca! The projects we offer from other developers have been carefully selected to guarantee the quality that Costa Golf Properties stands for. We don't go for masses! We distinguish ourselves from other brokers in the area by our knowledge and full service approach. With us you will not be referred to a law firm that we often work with, but you will receive advice and assistance from our company lawyer. We offer this full service package free of charge. In addition, we are a party that believes in staying involved in the process from start to finish and not disappearing the moment you sign.
Our salespeople speak Dutch, English, German, and Spanish, which limits the chance of misunderstandings during the entire process. Costa Golf Properties strives to continuously optimize our performance and objectives. Compliance with agreements is of paramount importance to us.
In addition, extensive warranty and very personal service before, during and after the purchase are of paramount importance to us!